How Are We Getting Our Kids Back Outside?
Times have changed and children are spending less and less time outside and more and more time in front of the television.  The digital age has made it too easy for us to put on a movie for our little ones to keep them busy while we get some things done.  I am as guilty as anyone.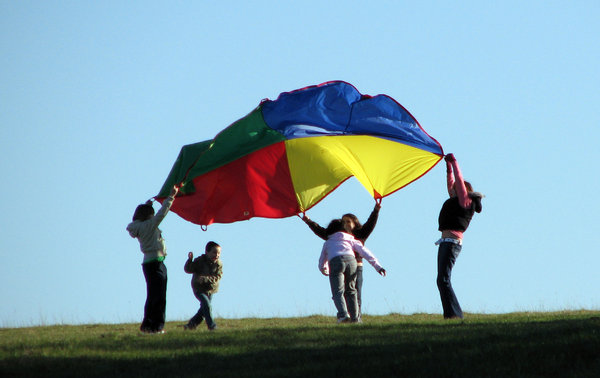 According to statistics found at nature.org, only 6% of children between the ages of 9 and 13 are playing outside during your typical week.  Contrarily, children between the ages of 8 and 18 spend over 53 hours a week playing video games, watching tv, or participating in other kinds of entertainment media.  53 HOURS!
When I was in elementary and junior high school, our friendly neighborhood made it possible for us to spend a lot of time outside.  Everyday after school we were playing basketball, flag (tackle) football, or riding bikes.  Often, the only thing that brought us home was the darkness.
What are we going to do in an effort to get our kids back outside?  Do you have some ideas?
Naturally, we believe that one of the most exciting things we can do to get our kids outside it to teach them to have fun while learning to ski.  Here are a few more ideas to help us get our kids become more active:
Join an organized sports team.

 

This helps our kids to learn new sports that they can practice and play at home when they don't have anything to do.  Furthermore, joining an organized sports team will help our children to make friends that they otherwise wouldn't have met.

Join a nature or hiking club.

 

 Many communities have nature or hiking clubs where children can go to learn about nature.  Not only are these programs educational, but they are also very rewarding for both parents and children.

Scouting program.

 

 Both boys and girls can benefit greatly from joining a local boy or girl scout troup.  Not only do the children learn valuable life skills but they are also taught moral and ethical principles that will last them a life time.

Geo-caching scavenger hunts. 
There is more to be written about geo-caching later but if you want some excellent advice on how to have a great time with your kids, check out this article about geo-caching on familysponge.com. 
---